Address by TCC President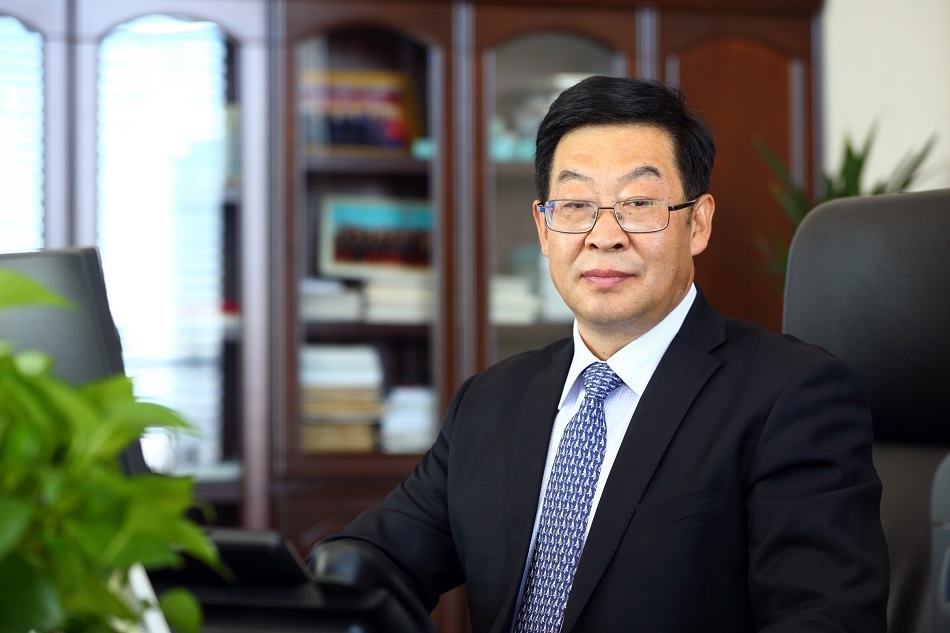 China Tianchen Engineering Corporation (TCC)'s development philosophy has evolved from a survey & design institution to "R&D-based development in multiple areas". It takes engineering technology as the foundation of the enterprise, uses engineering wisdom to enlighten R&D, to develop industry, and driving the continuous improvement of the full-chain service system, creating value for global Owners constantly.
Over the years, TCC strictly adheres to its quality creed "Client's satisfaction is TCC's unique guideline" with an aspiration to build itself a great prestige in China, and abides by the ideal of "Six Fors"- for the society, for the nation, for environment, for the Owners, for the company and for the employees, to carry out the responsibility of society and to provide safe, environmental-friendly, high-quality engineering and excellent services.
The motto of "Virtue, Responsibility, Innovation, Vigour" enables us to continuously accelerate the pace of promoting technological progress and industrial civilization. A six-decade-history allows TCC has the qualifications of engineering construction in the industry, builts up the joint development of "Research, Investment, Construction, Transportation and Sales", and establishes a full life cycle service covering more than 20 business modules such as planning, financing, general contracting, operations, digital take-over, spare parts trading, etc. that enabled our business footprint to cover more than 30 countries and regions around the world and established long-term partnerships with dozens of world-renowned enterprises.
"Engineering for a better life" is TCC's corporate mission. In the global economic trend of open cooperation, open innovation and open sharing, TCC is happy to walk and work together with you to create a better future!
Yuan Xuemin, TCC's President