TCC is the leading-force of the domestic salt chemical industry. Especially in the field of chlor-alkali and soda ash, TCC has a great reputation and strong influence in the industry.
In terms of technology, TCC has multiple patents and proprietary technologies, and it constantly optimizes the processes and core equipment to ensure that the production equipment put into construction will always maintain the advanced technology and dominating market competitiveness;
As to the performance, TCC's chlor-alkali has contributed more than 50% of the domestic market capacity, totaling more than 20 million tons; TCC's soda ash accounts for more than 80% of the domestic million-ton capacity and above. Moreover, in Vietnam, Pakistan, Turkey, the United States and other foreign markets, it has constructed a large number of high-quality projects, covering various types of processes of the Hou's process, the Solvay process, and the Evaporative Crystallization process;
In terms of the industrial chain, we can provide various upstream and downstream engineering constructions of chlor-alkali and soda ash, such as hydrochloric acid, epichlorohydrin, vinyl chloride, polyvinyl chloride, liquid chlorine, methane chloride, alkali ore mining and other related industries.
Ciner Kazan 2500kt/a Soda Ash & 400MW Power Generation Project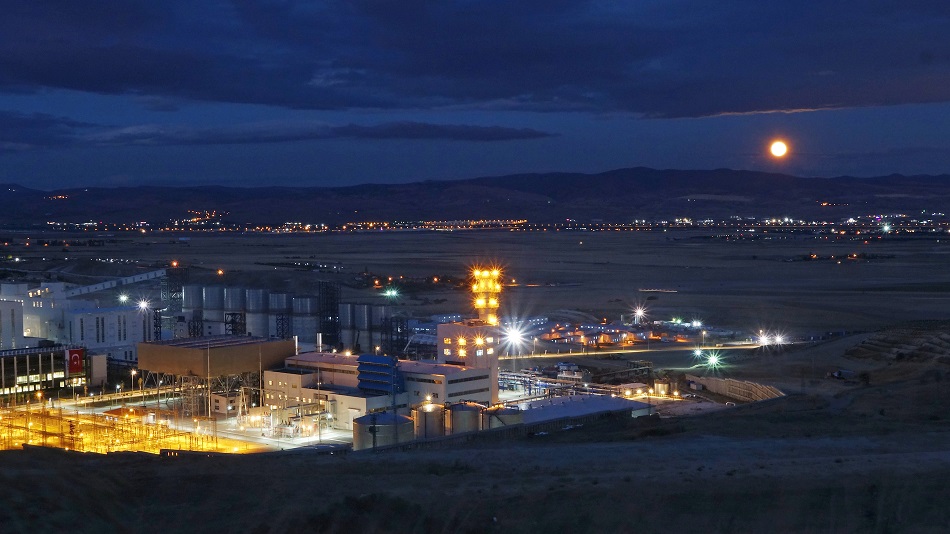 Shandong WeiFang 600kt/a Soda Ash Project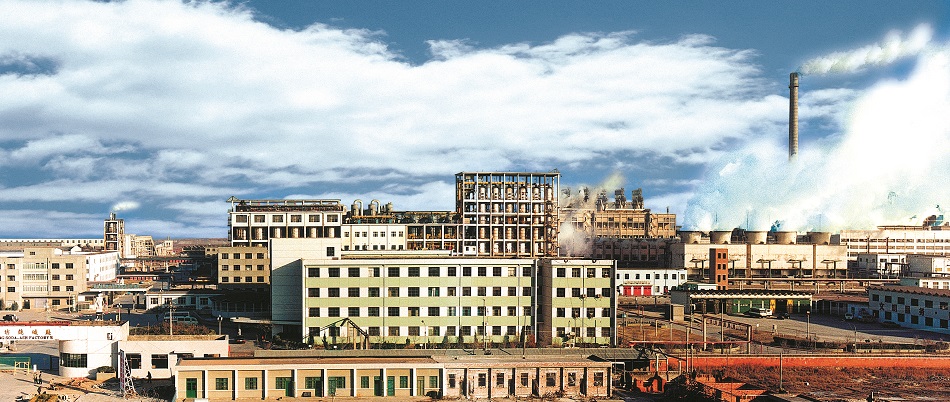 Shaanxi Beiyuan Chemical Group Co., Ltd.1,000kt/a PVC Project

Henan Jindadi 600kt/a Soda Ash Project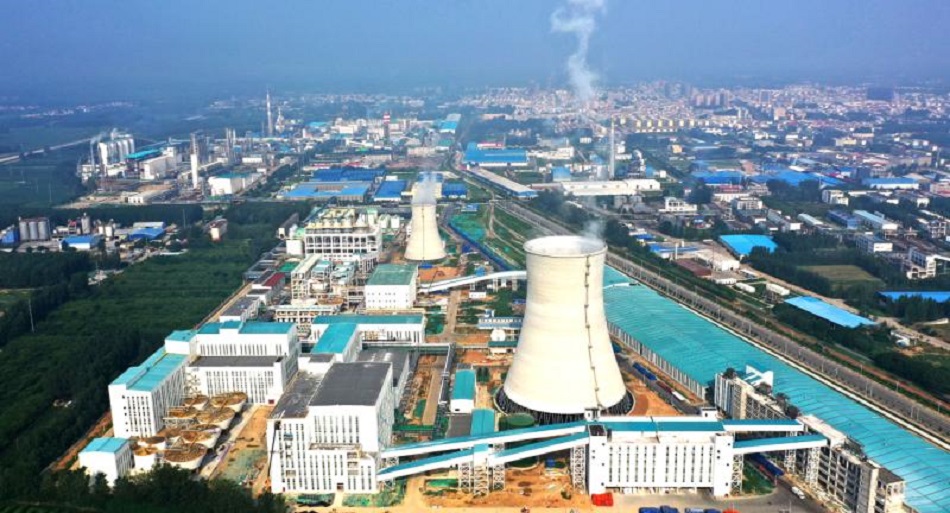 Xinjiang Zhongtai Chemical Co., Ltd 1,200kt/a PVC and 1,000kt/a Caustic Soda Project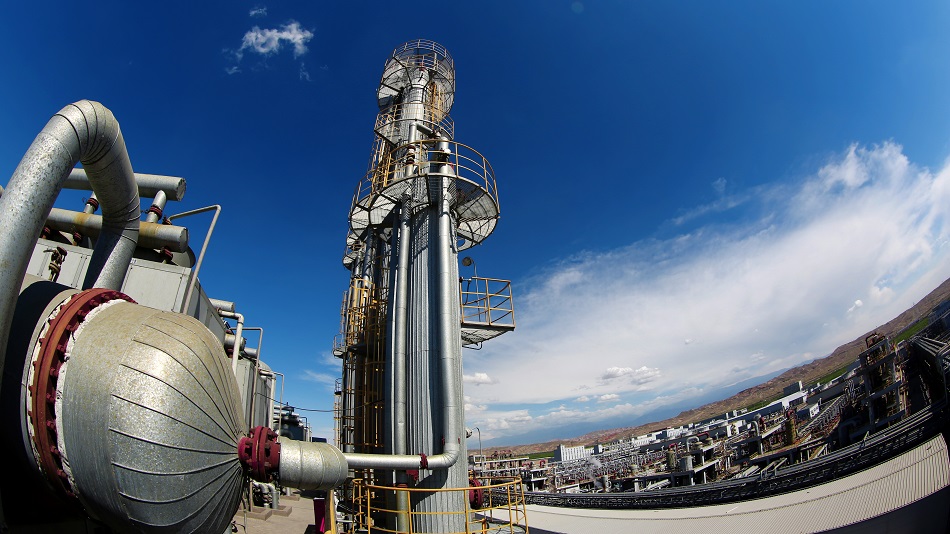 Pakistan EAPCL PVC&VCM Integration Project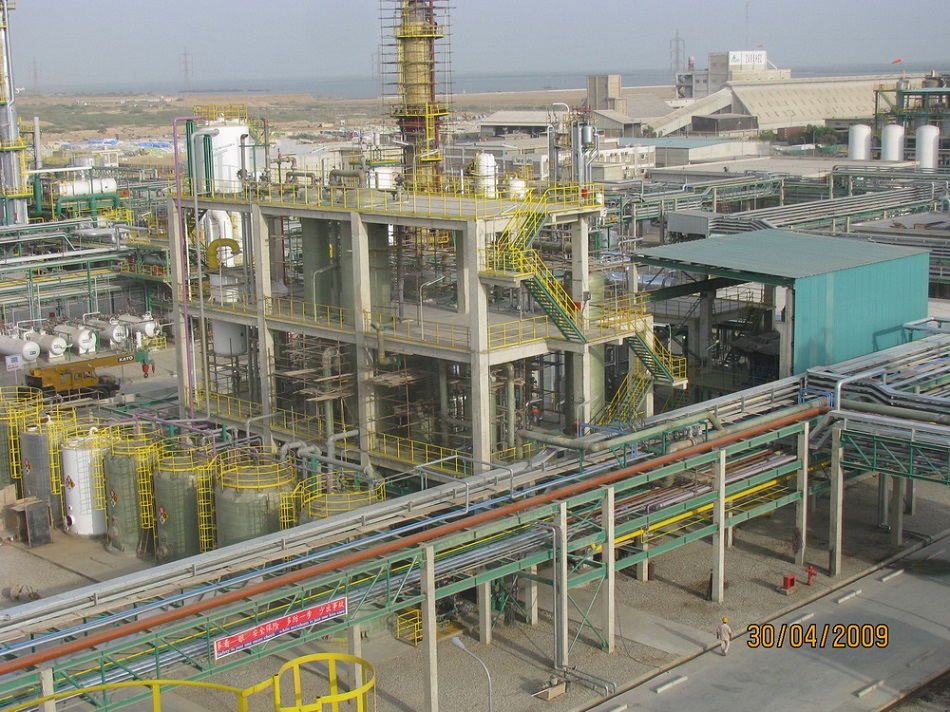 Vietnam Chu Lai 200kt/a Soda Ash Project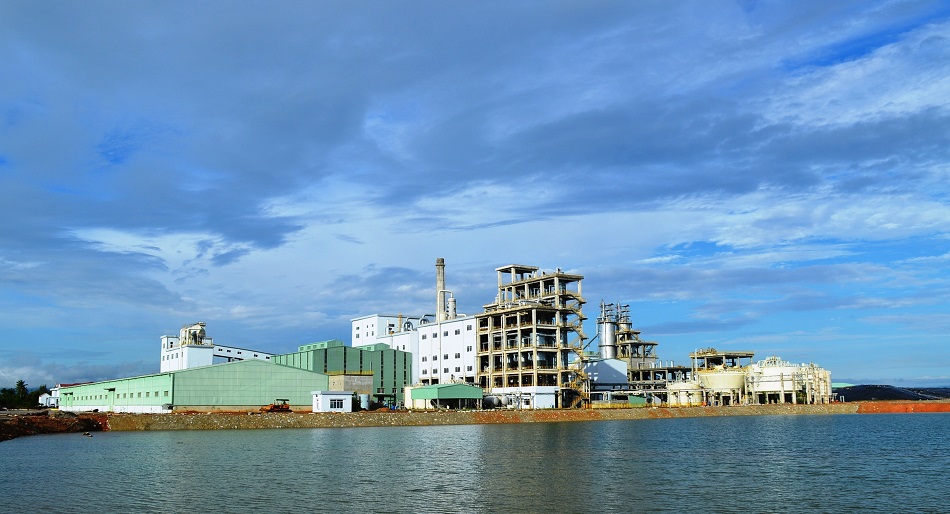 ETI SODA 500kt/a Dense Soda Ash & Sodium Bicarbonate Project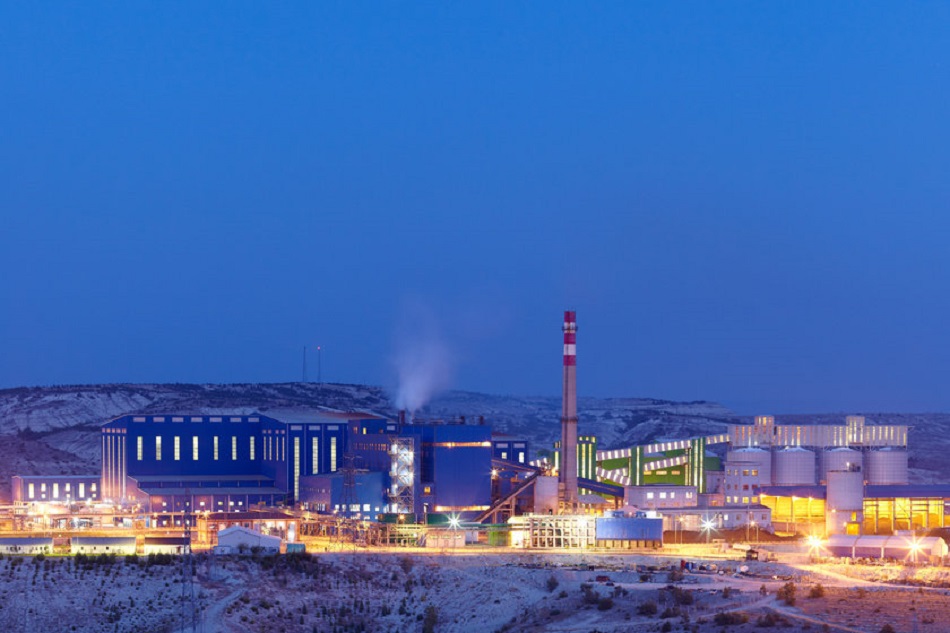 Fujian Yaolong Chemical Group Soda Ash Plant Project